Well Hubby is outside with round one of snow blowing out a foot of snow. Apparently "they" say we are in for another 6-12" later this afternoon. I shared a picture of things so far. I can imagine how difficult it will be for him because we live on a street with 4 lanes out front so when the big snow plows come through.. we get double the dump load of white heavy mess. ugh.
Any ways I'm in here making cards on the porch, and I pulled out my remarkable you stampin up set to create this card. I have to tell ya I tried so many different techniques.. the resist.. the black magic..and all of them NO success.. so I just went back to stamp it simple and there ya have it. A bit of coloring and of course my new favorite tool. Glossy Accents.. whoohoo❕ I took a picture with the flash so you could see how nice it looks with shine and dimension.
I think the little bow "ties" it all together perfectly. I'm going to submit this card to the Challenge at:
SUO Challenges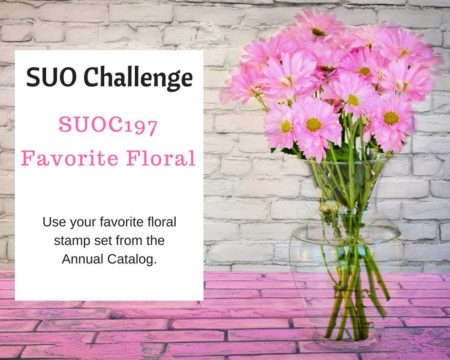 I tried to find a set that was from the current annual catalog. I don't have to many current floral sets. But gosh after seeing the designers cards I think I might need to purchase one or two😉
I've also included a picture of the little rock I drew on. HP was my inspiration. It's a bit elementary, but hopeful the rock painting will get better. Or perhaps I'll stick with words and verses for "Scripture Stones" Thinking about adding those to my Etsy shop when I make some good ones.
Also including some snow pictures and my sweet hubby plowing out the race track.
And the one picture of my black magic card. I really wish I would get better at this technique, I think it really pops and is beautiful when done nicely. I suppose practice will make it better?
Thank you so much for stopping by for a visit.
Keep Smiling and Keep Stamping